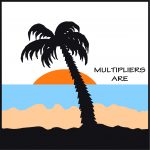 "I love contesting. There is something about the camaraderie, discipline and knowledge contesting demands that fits me; it doesn't fit everyone . . . but it sure fits me." – Jim White, K4OJ (SK)
2024 Orlando Hamcation Contest Dinner
Click on this link for information on the FCG 2024 Contest Dinner (Sponsored by Icom) at the 2024 Orlando Hamcation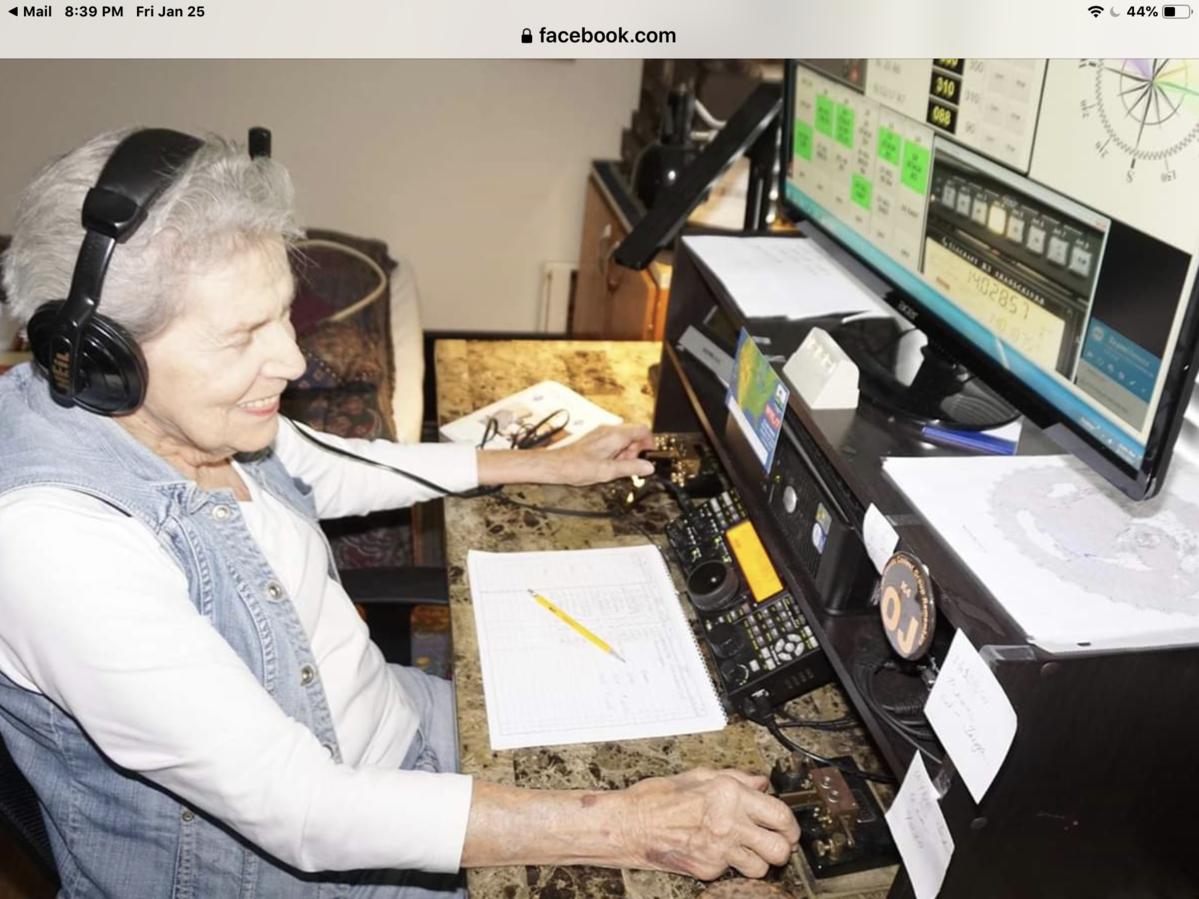 The Florida Contest Group
The Florida Contest Group (FCG), an ARRL affiliated club, is Florida's amateur radio contest club. It's members share a common interest in the sport of amateur radio contesting. FCG members have a wide range of contesting experience, from beginners to World Champions. They willingly share their knowledge and skills to promote ham radio contesting in Florida. Members, who number in excess of 300, range from Jacksonville to South Florida. FCG has a "Panhandle" division for those contesters living in the Florida Panhandle who are outside the ARRL's 175 mile "club circle".
The Florida Contest Group supports and encourages all types of contesting, from HF to light, all modes, power classes and skill levels.
Keeping In Touch
Communications is key to amateur radio. The Florida Contest Group uses several methods to communicate with its members, including frequent area meetings, the Gazette newsletter and a club e-mail reflector, . All of these methods are used to inform members of what the club is doing, and to encourage, support and help each other in our contest activities.
Meetings
While the ARRL no longer specifies meeting requirements for club members, the FCG continues to hold face-to-face meetings as often as possible. These meetings are typically held annually in conjunction with the Melbourne Hamfest in October and the Orlando Hamcation in February. Occasionally, meetings are also held at members' homes. Non-members are welcome to attend to find out more about the FCG or about contesting in general.
Dues and Membership
Starting in 2023 we will no longer collect membership dues. If you want to donate any money please send that to the club treasurer.  Click here to go to the Membership Application / Update form.
The Florida QSO Party
The Florida Contest Group is the proud sponsor of the very popular "Florida QSO Party". Visit the Florida QSO Party web site for contest rules, results and more.